Reedy River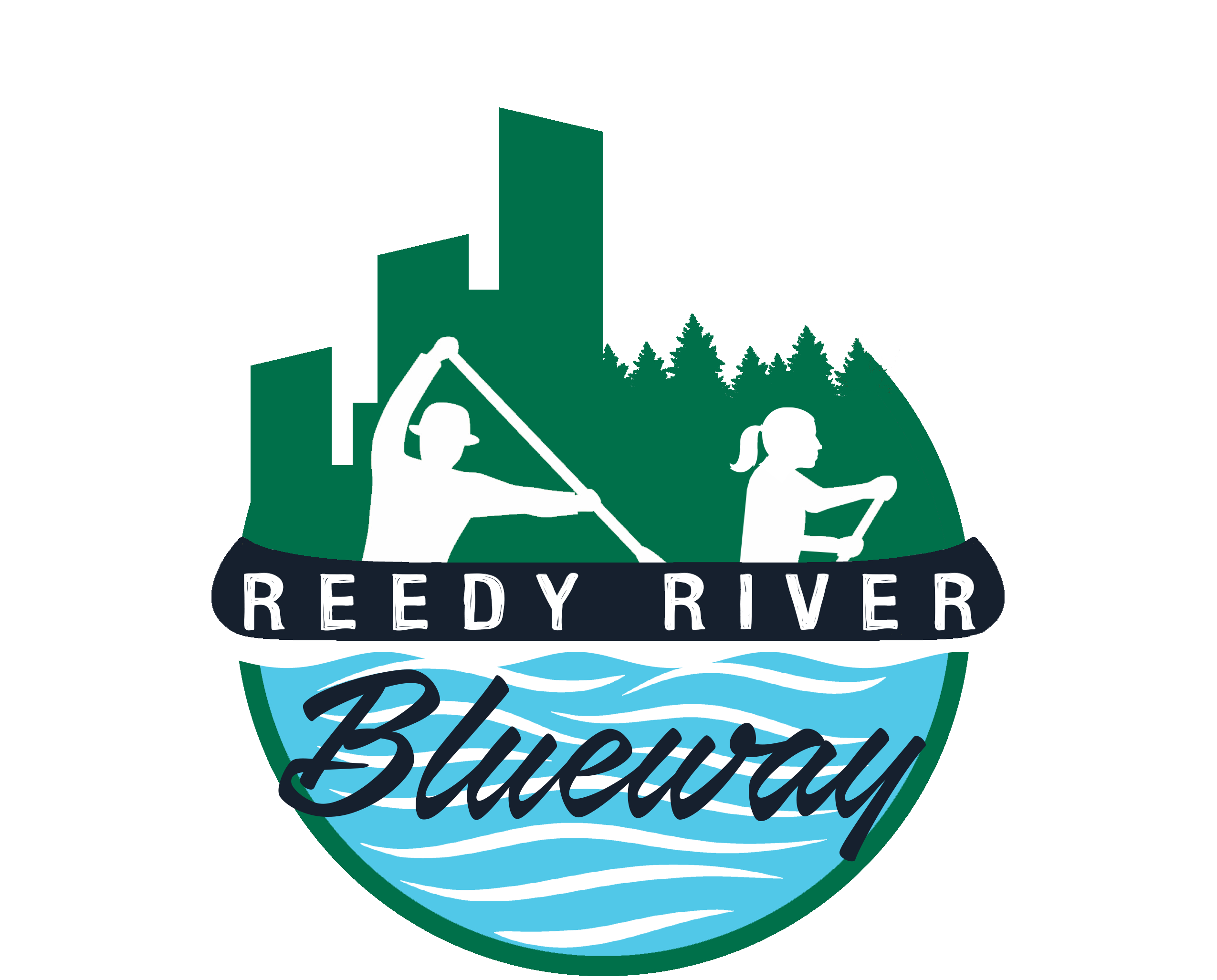 The Reedy River Blueway offers nearly 60 miles of beginner-friendly and novice paddling opportunities. Beginning in northern Greenville County near Travelers Rest, the Reedy River flows through the heart of the City of Greenville's downtown, through Lake Conestee and Boyd Mill Pond, and into Lake Greenwood. Rich in a history of manufacturing and textile production, the Reedy River has been at the center of economic growth since the early 1800's and continues to be a vibrant part of downtown Greenville.
With an abundance of parks, points of interest, and river and lake recreation opportunities, the Reedy River offers outdoor activities for many interests including boating and fishing at Boyd Mill Pond and Lake Greenwood, bird watching and nature trails at Lake Conestee, and flat water and swift water paddling from downtown Greenville to Lake Greenwood. Visitors to this area will enjoy extensive bird populations including countless species of waterfowl, blue herons, and ospreys among many others.
Recreation opportunities throughout the Reedy River corridor would not be possible without the extensive work completed to clean up the remnants of its textile history. Organizations such as Friends of the Reedy River, Lake Conestee Foundation, Preserving Lake Greenwood, and Upstate Forever, in partnership with the Cities and Counties of Greenville, Laurens, and Greenwood have been instrumental in making improvements to this valuable river.
There are many points along the Reedy River that provide unofficial access despite being widely used. While the Reedy River can generally be accessed from most road bridges and overpasses, the access points included on the map are more frequently used and family-friendly. Additional access improvements are planned. The Reedy River Blueway offers many options for all skill levels to enjoy an exciting day on the river. Learn how you can protect this and other local rivers.
Suggested Trips (9)
Featured trips for this waterway showing difficulty (circles) and current runnability status (squares). .