Wateree River
Scroll down for more details
Wateree River
The Wateree River is the continuation of the Catawba downstream of Lake Wateree. Paddling the first 8 miles of the Wateree will take you across small shoals as you descend the fall-line. Near Camden, the Wateree turns into a very windy, meandering coastal plain river with large floodplains. The Wateree is relatively undeveloped providing opportunities for remote paddling experiences.
Suggested Trips (3)
Featured trips for this waterway showing difficulty (circles) and current runnability status (squares). .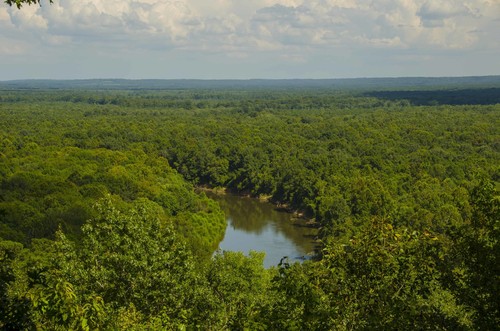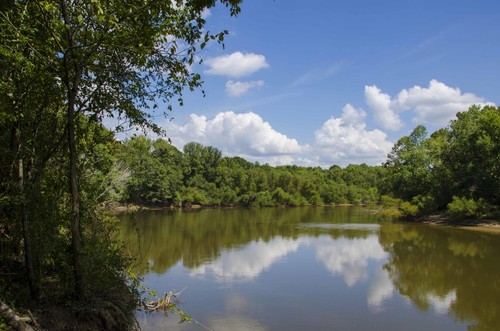 Waterway Resources
Links to USGS Gauges on this waterway
Skip the booze cruise
A fun day on the water can quickly turn into trouble, if alcohol impairs decisions and reaction time. Stay safe and enjoy your drinks after your float.