Lake Greenwood
Scroll down for more details
Lake Greenwood
Lake Greenwood was created between 1935 and 1940 by the construction of the Buzzard's Roost Dam near Chappels, SC. The powerhouse was equipped with three turbines each driving a 5 megawatt AC generator to provide power to the Greenwood area. Recent years have brought considerable development around the lake, which is becoming a choice residential and retirement area for Greenwood, Laurens, and Newberry counties. The lake has 212 miles of shoreline.
Suggested Trips (3)
Featured trips for this waterway showing difficulty (circles) and current runnability status (squares). .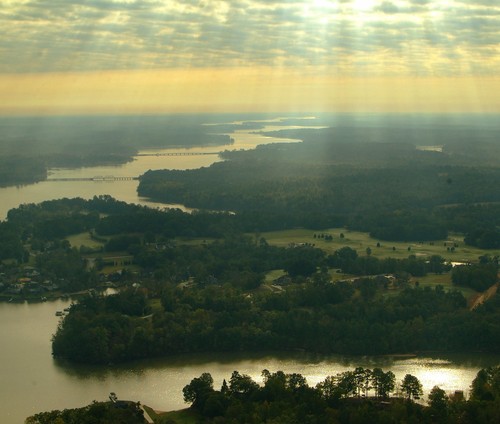 Skip the booze cruise
A fun day on the water can quickly turn into trouble, if alcohol impairs decisions and reaction time. Stay safe and enjoy your drinks after your float.