Pacolet River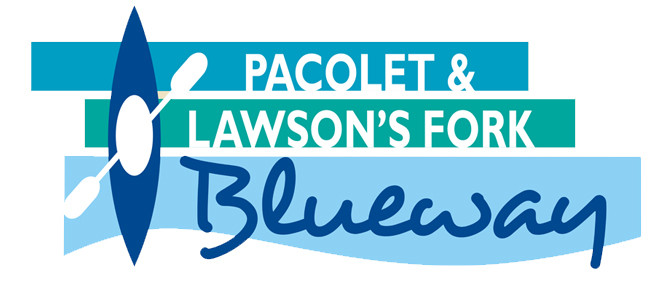 The Pacolet River and Lawson's Fork Creek Blueway provides over 50 miles of river travel and recreation that begins near downtown Spartanburg and extends to the Town of Lockhart along the Broad River. This blueway project was started in 2008 by the Palmetto Conservation Foundation and its partners, the South Carolina Department of Natural Resources and Spartanburg County.
Wildflowers, forests, and historic sites line the banks along many stretches of Lawson's Fork Creek and the Pacolet River. This watershed supports many uncommon plants and animals, including the federally listed Bunched Arrowhead, bog turtle, and Carolina heelsplitter. The blueway is also a good reminder of the textile industry that once ruled the area, with historic mill sites seen along the banks of the old mill villages in Glendale, Clifton, Pacolet, and Lockhart.
Learn how you can protect this and other hometown rivers. The Glendale Outdoor Leadership School offers guided tours of Lawson's Fork Creek and the Pacolet River.
Suggested Trips (5)
Featured trips for this waterway showing difficulty (circles) and current runnability status (squares). .