Berry Shoals Pond
Scroll down for more details
Berry Shoals Pond
The Berry Shoals Pond reservoir is managed by the Startex Jackson Wellford Duncan (SJWD) Water District and is a prime location for paddling, fishing, and wildlife viewing.
Suggested Trips (2)
Featured trips for this waterway showing difficulty (circles) and current runnability status (squares). .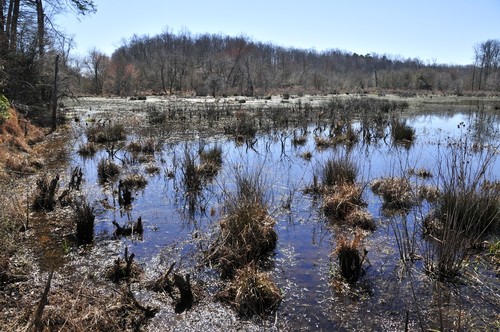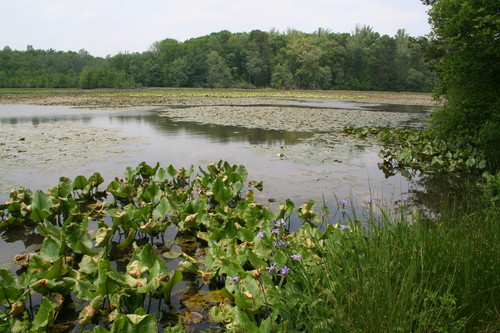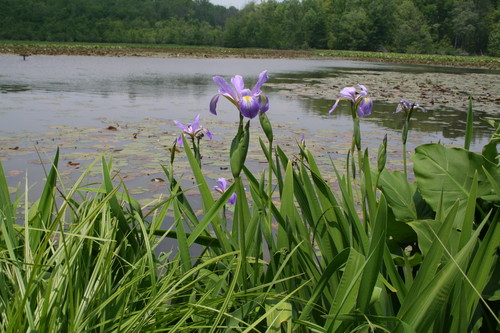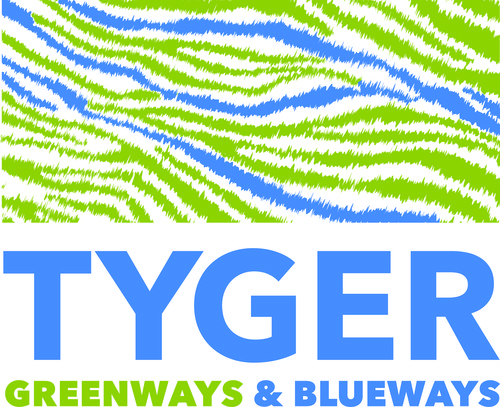 Waterway Resources
Links to USGS Gauges on this waterway
Pace yourself
If you are new to padding, plan to go a short time or distance, at a comfortable pace. As you paddle more, you can gradually do more and notice your endurance as it improves.