Beaufort and Hilton Head (Coastal)
Scroll down for more details
Beaufort and Hilton Head (Coastal)
This area has a huge variety of salt marshes, coastal islands, small tidal creeks, and big coastal rivers to explore. Experience some of South Carolina's most pristine coast and oldest history.
Adjacent Waterways: coastal north, ACE Basin (Coastal).
Suggested Trips (2)
Featured trips for this waterway showing difficulty (circles) and current runnability status (squares). .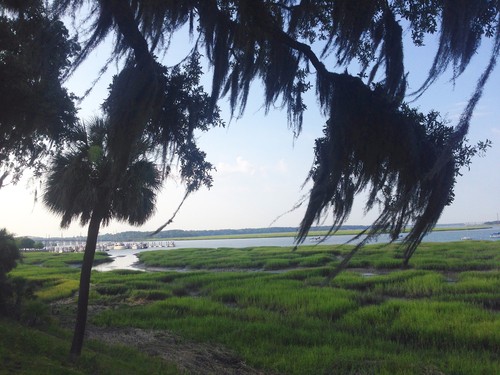 Prevent lyme disease
Avoid walking in long grasses to access a waterway, wear long pants/sleeves, use insect repellents, and check yourself for ticks regularly.