Beaufort and Hilton Head (Coastal)
Scroll down for more details
Beaufort and Hilton Head (Coastal)
This area has a huge variety of salt marshes, coastal islands, small tidal creeks, and big coastal rivers to explore. Experience some of South Carolina's most pristine coast and oldest history.
Suggested Trips (2)
Featured trips for this waterway showing difficulty (circles) and current runnability status (squares). .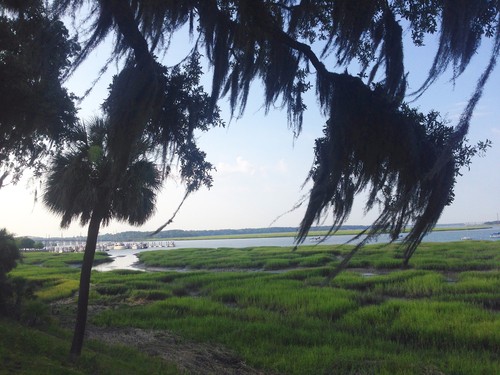 Save your skin
Use sunscreen and/or wear long, light layers and a hat and sunglasses when out during the day, even on cloudy days. Sunlight reflecting off the water = easy sunburn!