Beaufort and Hilton Head (Coastal)
Scroll down for more details
Beaufort and Hilton Head (Coastal)
This area has a huge variety of salt marshes, coastal islands, small tidal creeks, and big coastal rivers to explore. Experience some of South Carolina's most pristine coast and oldest history.
Suggested Trips (2)
Featured trips for this waterway showing difficulty (circles) and current runnability status (squares). .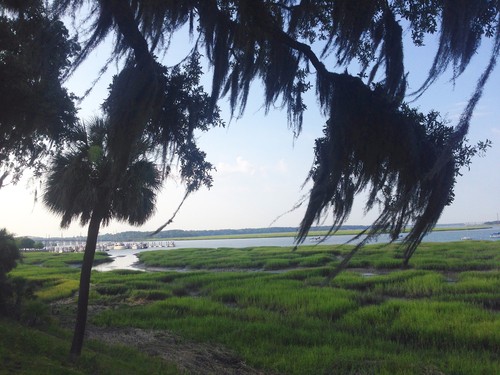 Hear ye, hear ye
Paddlecrafts are required to carry on board a whistle, horn, or other means to make an efficient sound signal to announce intentions or positions.