Beaufort and Hilton Head (Coastal)
Scroll down for more details
Beaufort and Hilton Head (Coastal)
This area has a huge variety of salt marshes, coastal islands, small tidal creeks, and big coastal rivers to explore. Experience some of South Carolina's most pristine coast and oldest history.
Suggested Trips (2)
Featured trips for this waterway showing difficulty (circles) and current runnability status (squares). .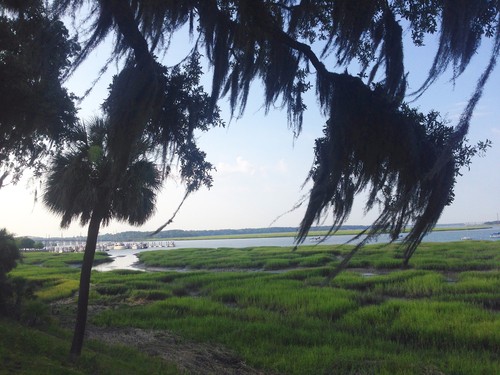 Skip the booze cruise
A fun day on the water can quickly turn into trouble, if alcohol impairs decisions and reaction time. Stay safe and enjoy your drinks after your float.