Lake Robinson
Scroll down for more details
Lake Robinson
Lake Robinson is a pristine recreational area just northwest of the City of Greer. The lake is approximately 800 acres and is excellent for boating, fishing, and kayaking. In fact, the Greenville News called Robinson a "small jewel" for our community because of its abundance of fish. Greer CPW owns Lake Robinson, which was created as an impoundment for drinking water. It is fed by the South Tyger River and serves as part of CPW's drinking water resources. Lake Robinson has a boat ramp, two fishing piers and event sites that can be rented out. In the Spring of 2016, CPW renovated the fishing piers, benches at shelter #1 and the boat house. We continue to make improvements on a yearly basis. For more information, visit Greer CPW's website.
Visit Lake Cunningham nearby!
Suggested Trips (1)
Featured trips for this waterway showing difficulty (circles) and current runnability status (squares). .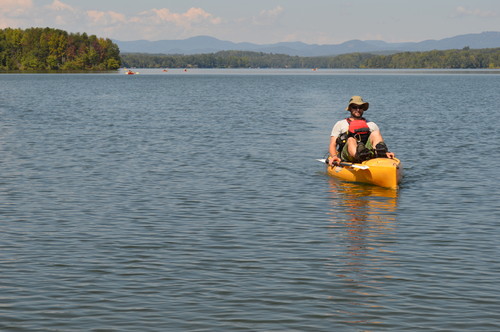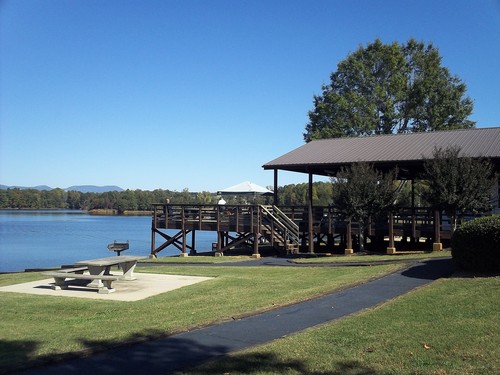 Waterway Resources

Point Data
Know where to go
Use a map to plan your activity and stay oriented while on the water. Smart devices are making this easier, so don't hesitate to bring one along (in a drybag).